The Institute
was established

in 2018
Our institute is the official partner of EIT Health Network. We are the only EIT Health Hub in Hungary covering the whole country except Budapest.
For more information, click on the link below.
EIT Health RIS Hub

To achieve our mission, OUR CORE VALUES include:
Intellectual openness and engagement
Integrity and social responsibility
Fluid and fluent communication
Creativity and innovation
Collaboration and synergy
Vision and mission
Our vision is to become a leading European institution fostering the creation of new disciplines and of methodological approaches that cross and go beyond the boundaries of existing disciplines.
Our mission is to create a space that encourages, mediates and hosts exchanges not only within the academia, but also to develop, in a true transdisciplinary manner, effective communication between academia, the business sector and society. This mission will be achieved by the development of three pillars of activity: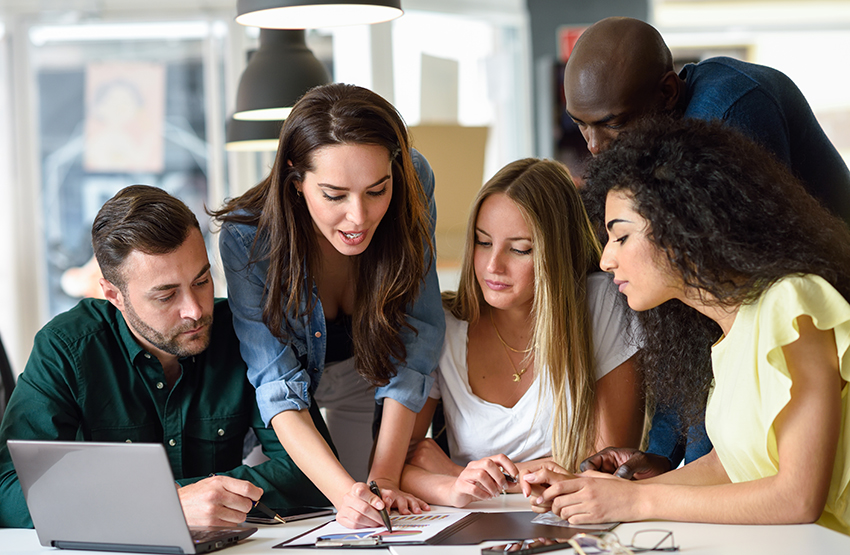 ITD FELLOWSHIPS
Starting from August 2018, The Institute of Trandisciplinary Discoveries is offering up to 3 Visiting Fellowship positions, each up to 6 months duration, which are to be held at the Institute, University of Pécs, Hungary. We are now inviting proposals towards appointing these fellowships. Each application needs to propose a topic of that will bring together various disciplines, with at least some aspects touching on the current theme of the Institute: Ageing. One relevant criteria is that at least some aspect of the project should engage with existing research and studies at the University of Pécs, the oldest University in Hungary, and one of the major higher education institutes in the country, with 10 faculties, 32 clinics and a winery research facility. In the same transdisciplinary vein, we would also encourage engagement and contributions from one of the social or business stakeholders in Pécs.
Awardees are expected to give seminars on their chosen topic to students in English approximately once every 2 weeks.
Each Fellowship has a value of (€ 3,000) to cover living expenses.
OUR EVENTS AND PROJECTS
All

FUTURE EVENTS

PAST EVENTS
LATEST POSTS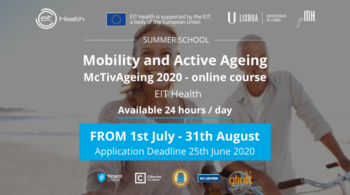 McTivAgeing 2020
Mobility and Active Ageing McTivAgeing 2020 – online kurzus The Summer School in Mobility and Active Ageing aims to train professionals to design, develop, and implement support, or health and functional independence promotion solutions for persons with reduced mobility or at risk of mobility reduction, when carrying out their daily activities. Date and location: Online seminar,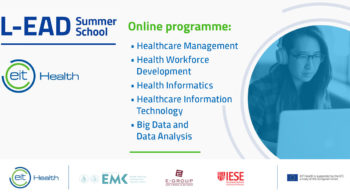 L-ead Summer School 2020
Join the L-eaders this summer! Semmelweis University and IESE Business School, along with E-Group are organizing the L-ead Summer School programme for the second consecutive year. L-ead is a flagship study programme in health care digitalization, focusing on leveraging e-health workforce by advanced skills. It is a fascinating opportunity to improve your professional skills while
OUR NUMBERS
over 6,500 scientific citations
over 5,000 people trained by our team
over 50 international scientific and photographic awards
ITD was established in 2018.